For Europeans, Is Black Friday A Right Time to Buy Electric Scooters?
It is easy to find electric scooters anywhere but what if you see them at a fair bargain? Today, we will be discussing, is it suitable for Europeans to buy electric scooters on Black Friday? It sounds like an obvious decision to make on black Friday.
There are different circumstances in different regions, and you can't be sure about your plans. Also, there is a flood of people going out for shopping on Black Friday, and it is also considered one of the important shopping events in the world.
Shopping and sales circumstances can be different depending upon the region. So we will try to look through the black Friday shopping convenience, especially in Europe. Let's not waste any more time and begin our discussion.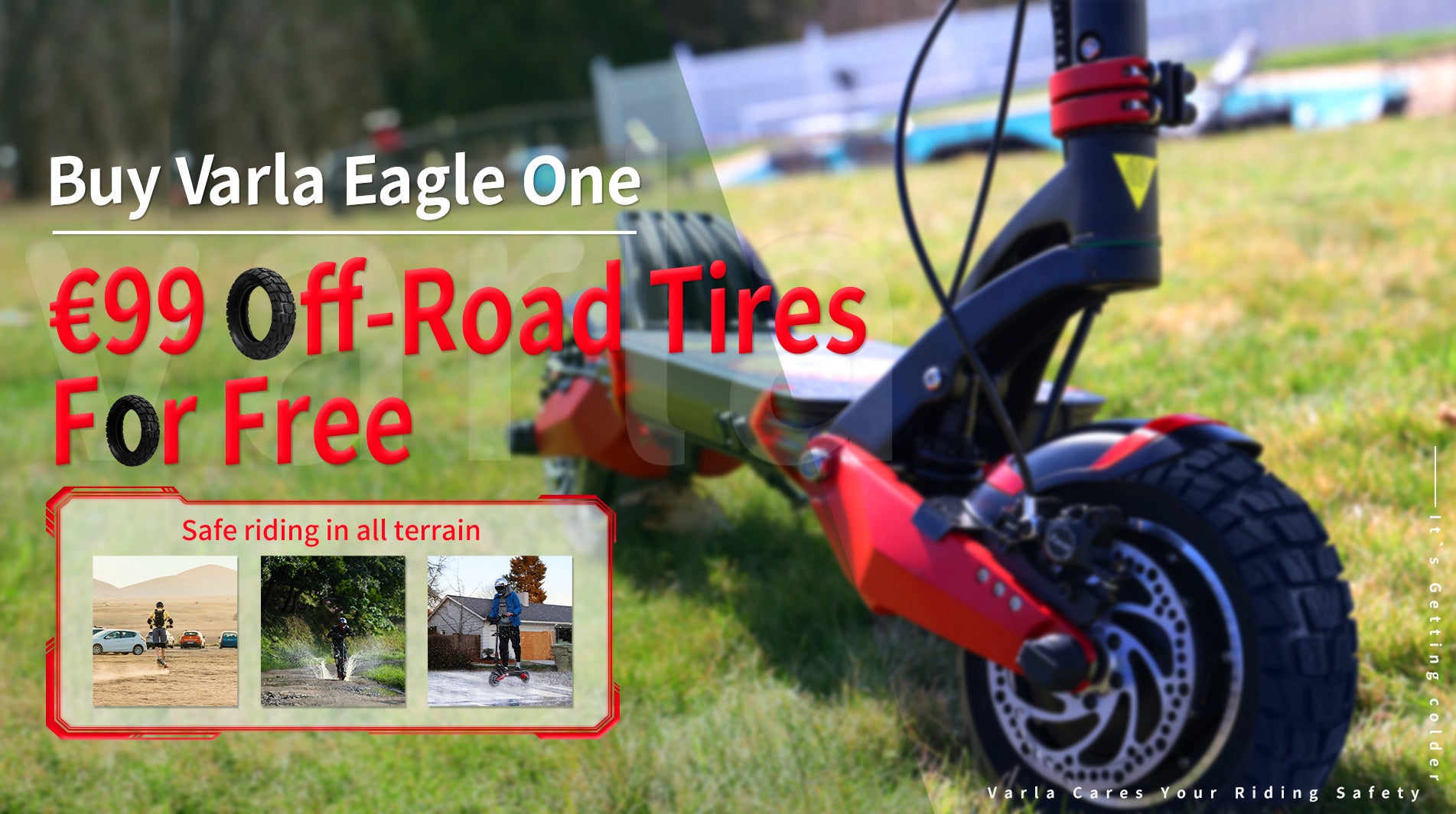 About Black Friday
It's basically a term that is used for the Friday following thanksgivings day. Black Friday exhibits a substantial value in the lives of people who struggle to shop for the rest of the year due to high prices.
Many stores in different parts of the world open their collection at strikingly low prices. That is the reason why it gets really busy in stores and online websites orders as Black Friday approaches.
So it's a really important shopping value event, and people plan to make a lot of essential purchases for their families and loved ones.
How has Black Friday Shopping Situation Changed Due to Covid-19?
Covid-19 did make a lot of changes in our lifestyles, starting from work to shop. Everything has changed, and that also has a substantial impact on people's shopping habits on black Friday.
Europe is like a bustling continent inundated with energetic shoppers, especially on black Friday.
Lonely Streets:
The virus does change our shopping habits from going out to choosing things from the comfort of our living spaces. You will find a lot of websites putting up a lot of solid deals to consider for black Friday for the electric scooters too.
So it is also an excellent opportunity to buy electric scooters on black Friday. People are significantly shifting from physical shopping wandering to the online website surfing.
In addition, many businesses have understood this behavior, and they did move accordingly.
Many surveys took place in Europe asking about internet usability over physical pursuits. Those surveys delineate how people are spending more and more time on the internet than dealing with the work going outside.
Companies and brands have started facilitating consumers and employees from living spaces
We did see enhancements in the online process of shopping, work, and studies
People started to prefer virtual interactions to physical meetings
So the above-stated points explain how shopping energy is disappearing from the physical streets to the online brand websites.
Online Trust Build-up:
If you are talking about the Covid-19 era, you must be aware of the recent online trust build-up. Companies and brands have started to improve their services and make suitable enhancements to gain consumer's trust.
The online era did start a very long time ago, but its trend hike began with the Covid-19 situation around the globe. Many international surveys claim that more masses of people have started trusting the online medium for work and shopping.
Europeans to Buy Electric Scooters on Black Friday
You will find a lot of great electric scooters offer on black Friday. Many stores open to their premium electric scooters collection just like Varla brand selling electric scooters. Our brand has been on the market for some time now.
We incorporate an incredible reputation in terms of selling quality electric scooters that everyone loves. So let's see how finding the right electric scooter on black Friday is like,
1-Check if Riding Electric Scooters is Legal in your Region:
That is the basic argument, and that is the most important considering your purchase consent is based on its legality. There can be various situations to follow when thinking about buying an electric scooter in Europe.
Also, some Countries in Europe, like the United Kingdom, have imposed some restrictions regarding riding an electric scooter in public. You can ride an electric scooter on private property, and that is legal everywhere.
Riding an electric scooter in public places is not totally legal in some areas. If you find people riding their electric scooters in public, then they might not be legally doing that.
You might have to pay some sort of penalty if you get caught riding in public places where it isn't legal.
Try to do some research and see if your country has some rules like these when it comes to riding an electric scooter. If you purchase an electric scooter without knowing this reality, it can be a total investment loss.
2-Beware of the Scammers:
Consumers always have to shop from trusted brands and companies with certified reviews. It can take a few moments to suffer from the consequences of a wrong decision. So finding a suitable electric scooter resource is highly important for a confident purchase on black Friday.
Many brands put up attractive-looking visuals and the product itself is way different from the graphics. That is something you have to keep in mind when heading online to purchase an electric scooter on black Friday.
There are some the quality websites and brands, such as Varla scooters, offering commendable deals on trendy options. The company deals with all types of electric scooter variants, so you always have an option for everyone.
That makes this brand one of the better options to consider when shooting purchases on black Friday in Europe.
3-Purpose of your Purchase:
Are you purchasing an electric scooter in Europe for the sake of traveling or a hobby? Make sure to ask yourself this question before you could really buy an electric scooter if you are based in Europe in particular.
Europe imposes some of restrictions on the usage of electric scooters on roads and even pavements. So you can get caught if it isn't allowed in your region based in Europe. Surely, some areas will let you to ride an electric scooter, but that's not always the case.
Also, if you own a large private property, then your electric scooter purchase can be worth it. Most people keep their hobby riding electric scooters in private properties with the owners' consent in some cases.
So is it really Suitable for Europeans to Buy Electric Scooters on Black Friday?
It depends upon the purpose of your purchase if you are based in Europe. We did explain some of the reasons why you can face trouble riding electric scooters in Europe. Also, there will be fantastic deals regarding electric scooters on black Friday.
So you can definitely purchase electric scooters on black Friday from trusted resources.
Final Words
So that was our discussion regarding, is it suitable for Europeans to buy electric scooters on Black Friday? The article perfectly explains all possible situations and how you can make a secure investment by buying one on Black Friday.
So there are a lot of factors to look as make this small investment on Black Friday. Lastly, you will have to be aware of the scammers dwelling online to secure the actual possible purchase.