Compare Varla Scooter Models
Compare Varla Scooter Models
Need help choosing. Contact us.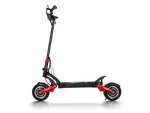 Varla Eagle One
€1,699.00
Buy Now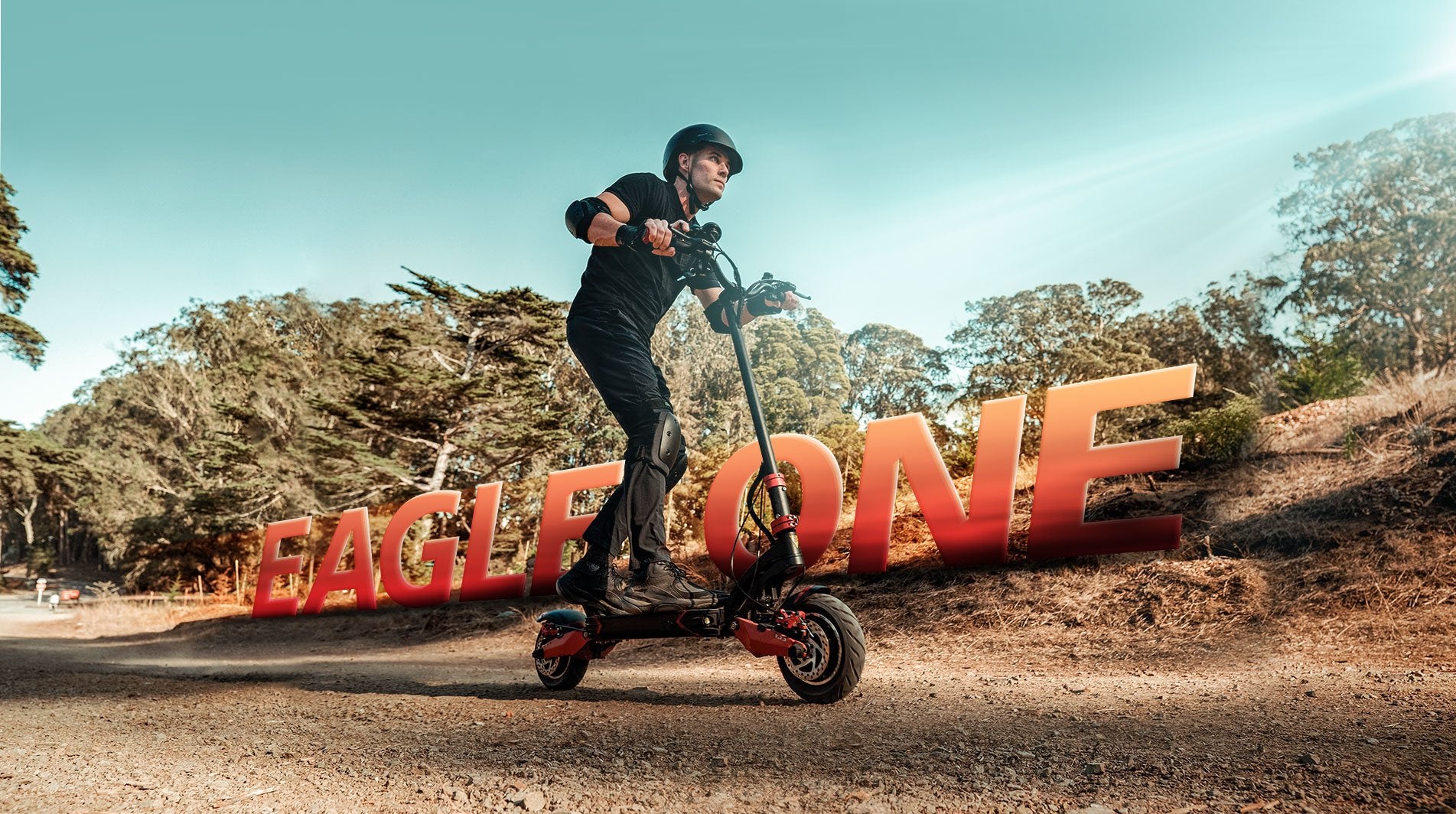 Quick Look
8-9 Hours (Single Charger)
4-5 Hours (Two Chargers)
GEOMETRY
Where to ride?
As an off-road adventurer, it suits trails, hilly areas, bumpy roads, can conquering all terrains.
Who it is for?
Bigger riders who seek a blast and long-distance comfortable ride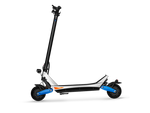 Varla Pegasus
€1,299.00
Buy Now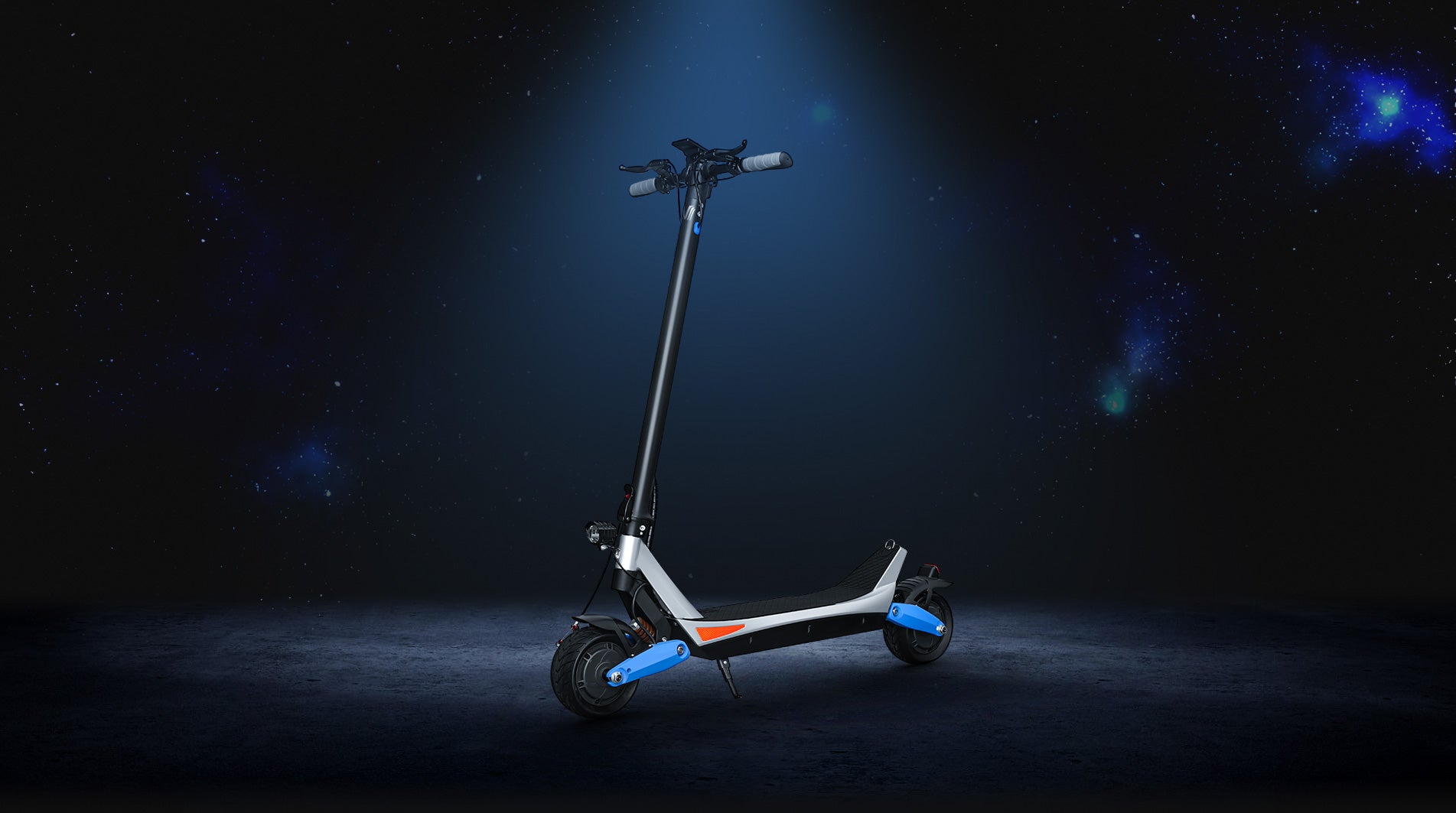 As a city commuter, it suits gravel, bike path, and city road.
A rider who mainly rides on flat roads and wants to save time walking to the office, gym, grocery, etc.