Why You Should Commute with an Electric Scooter
As cities worldwide become more crowded and traffic jams worsen by the day, the conventional means of commuting have ultimately become unsustainable. Commuters have recognized this fact and embraced a new sustainable fashion of commuting that reduces their stress level, cuts transportation and maintenance costs, and drastically reduces the amount of time spent on the road.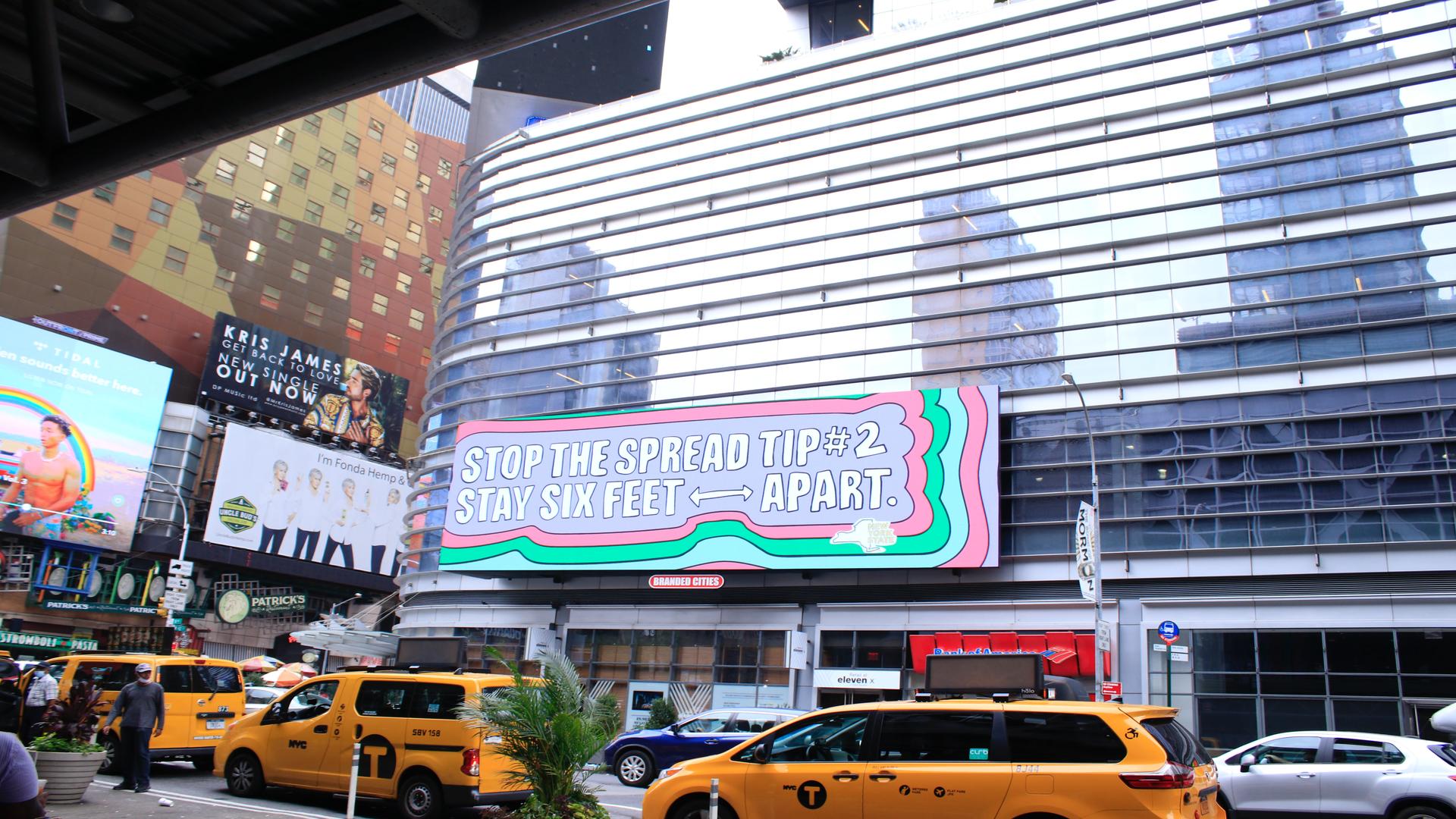 Electric commuter scooters are at the forefront of this revolution, solving commuting problems and creating an alternative commuting fashion. Aside from being eco-friendly products, they are fun to ride, and they simultaneously provide us with a means of commuting that doesn't leave our survival to chance as its natural design supports social distancing, which is our reality on the planet today.
An example of a game-changing electric scooter is the Varla Pegasus which is portable, very easy to operate, has an awe-inspiring performance of about 25 miles per hour, and is a top-of-the-line, comfy and luxurious electric mobility bike. 
It has emerged as a superior, more adaptable, and more proficient means for transportation than the traditional means people are utilized to. In Metropolitan urban cities, most commuters are already embracing the new trend and are utilizing the electric scooter as their means of transportation. Organizations like Varla are already taking the bull by its horn, impacting the upheaval and changing the game.
Searching for a perfect means to maintain physical distance between people
You might have begun seeing more electric bikes in the city and in parks, gliding past you with their faint murmur. As lockdown lifts, individuals attempt to stay away from public transport, and subsequently, electric vehicles are turning out to be more famous constantly. 
The easing of lockdowns has emphasized the importance of individual, emission-free, and socially distanced transportation as governments attempt to prevent spikes in the pandemic due to car use contact and pollution. The pandemic has launched the world into a new era, where face masks, gloves, sanitizers, and social distancing have all turned into a piece of our day-to-day existence and vocabulary. 
The significance of social distancing in this time cannot be overemphasized; it has slipped its direction into our lives and seems as though it has come to stay. Unlike other means of transportation that don't get tied up with the reality of this age and time, e-scooter is a phenomenal method to keep social distance. 
The commitment to sustainability appeals to governments as they embrace and advocate for electric scooters as part of post coronavirus recuperation. They look to support commuting means that support and promote social distancing while at the same time avoiding increases in polluting vehicle use. Truth be told, it is right to say that electric scooters are the new normal. 
Some European countries have decided to extend their electric scooter trial by a year to expand provision to encourage dynamic and safe transport in the coronavirus recovery and the economy.
Commuting with an electric scooter
 Aside from being probably the most secure mean of transportation today, nothing beats the electric scooter in terms of commuting; it is a fantastic method to drive quicker as it is invulnerable to gridlocks, it costs nothing to ride, and it is inclusive when it comes to physical accessibility and doesn't tire the rider.
If traffic jams are constant in your city, but you wish to commute from one place to another without much stress or have less space for storing your vehicle, both at home or the office, the electric scooter is the best fit for you.
With the advent of electric scooters as a means of commuting, busy, young, and middle-aged professionals have a strong affection for electric mobility scooters the most.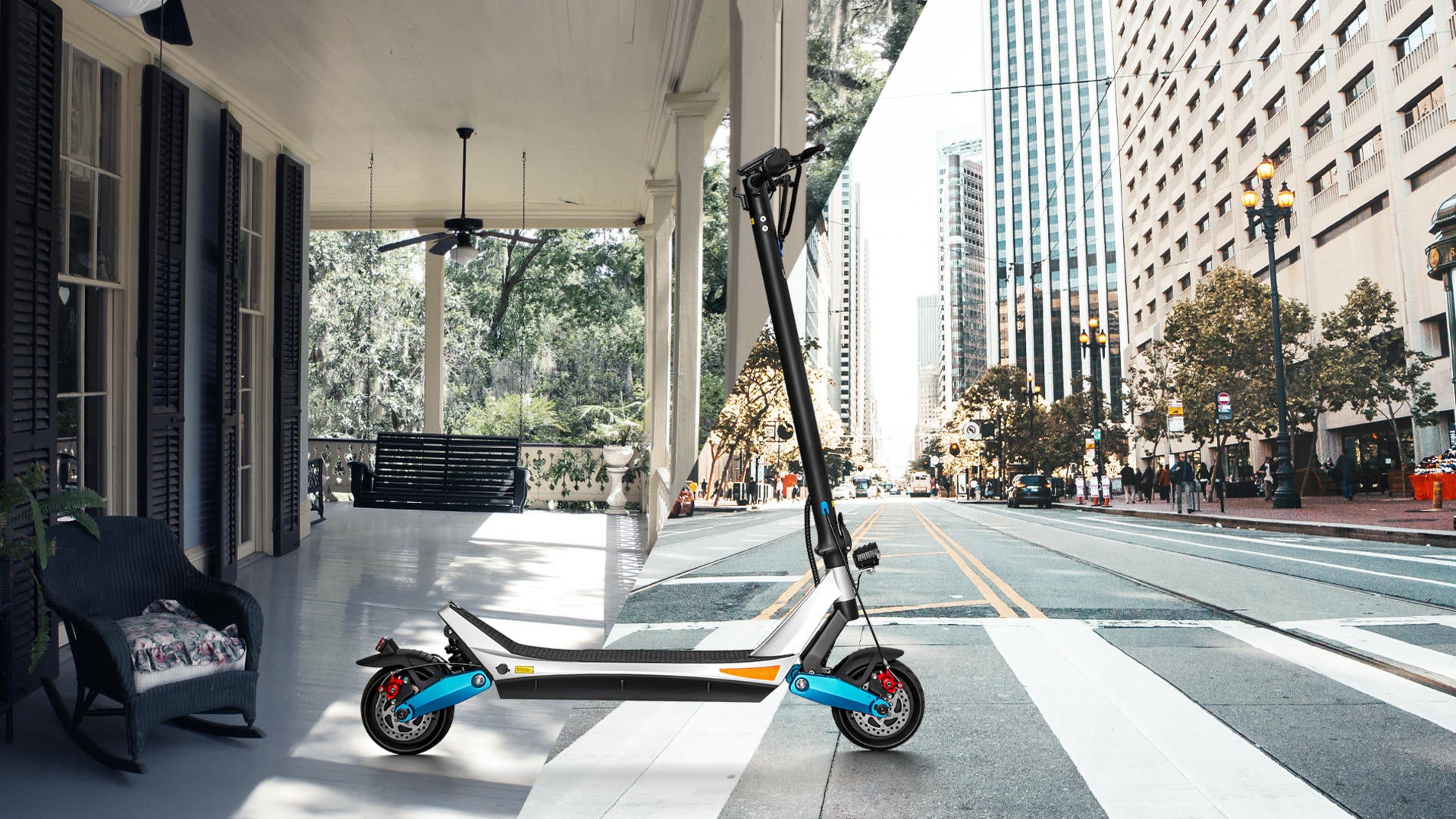 Besides being a compact, faster, and compelling method for driving and commuting, the electric scooter has other benefits such as:
Electric scooters are eco-friendly and kind to our planet. They don't produce exhaust like vehicles or any carbon dioxide discharge and are exceptionally eco-friendly. They do not need emissions tests
Electricity is cheaper than fuels, and over time, the price of electric scooters is still relatively low, unlike fuels that increase every minute. An electric scooter costs less to operate, unlike other means of commuting.
It doesn't need as much care as other automobiles
It requires no oils or different liquids to work. Besides, we can say that the failure rate is significantly low compared to other means of commuting. All you need is to treat it to service twice a year, and you're good as new.
Either you're at home resting, or out with friends having fun, as long as there is a socket, there is the power to charge an electric scooter. You don't need to go out of your way or search for specialized sockets; you can charge the scooter through the same socket you charge your smartphone and other gadgets.
Riding an electric scooter is fun and reviving. It never gets boring as you enjoy the scenery while riding. You will surely appreciate the cool, refreshing breeze if you take a ride down the city on hot days. It is just an ideal approach to assuage pressure following a long, tense day. 
It helps relax the muscles
It's undeniably true that riding an electric scooter is protected. Still, it also doubles as a low-intensity workout as it loosens up muscles without essentially requiring the actual strength needed in different exercises. This might be considered beneficial for those who suffer from health problems that prevent them from exercising or limiting their physical activities.
Numerous electric scooters are foldable, which proves to be helpful if you don't have a parking space. This should be a fundamental option to consider if you're utilizing your electric scooter for commuting purposes. 
Faster Means of Commuting 
Electric bikes are invulnerable to traffic and are exceptionally quick. They'll transport you to your destination in no time and get you back home without having to worry about traffic jams. They are also a more innovative means of commuting as they can be easily maneuvered.
Impact of Electric Scooters on Mental health wellness
Sustainability, durability, mobility, portability, amongst others, are the subjects that are most talked about when electric scooters are being discussed. Nonetheless, other pressing issues that need to be addressed as loudly mentioned earlier, are the mental health and wellbeing benefits of commuting with electric scooters. From the uplifting feeling of being in the fresh open air to overcoming personal and environmental grief, commuting with electric scooters offers the community of riders the ability to enjoy the moment and experience pure, unfiltered moments of happiness rather than focus on work or personal problems.
How Electric Scooters Work
Electric scooters are effortless to ride and maintain, despite the numerous benefits and upsides to using them, which is why they are so fun to use. Although they are a new-age transportation technology, they are effortless to use compared to other means of transportation technology. Riding an electric scooter is as easy as hanging a bicycle; it's not rocket science; hence it doesn't necessarily require a level of expertise.
When the rider presses the throttle, signals go through wires to the controller, which also signals the battery to release electric energy to the motors in the wheels. The motor changes this energy into the movement of the wheels, and ultimately the scooter moves forward.
The Magic of Varla Pegasus
Electric scooter lovers looking for an affordable but stylishly designed high-end electric scooter might want to be on the lookout for Varla's latest addition, Varla Pegasus. This sophisticated, luxurious, and high-quality electric scooter appears to be one of the most affordable 30mph available for adults.
This luxuriously designed electric scooter on a single charge covers up to 28 miles and can accelerate up to 35mph. The Varla Pegasus highlights dual 500W brushless hub motors, which at high performance produce a combined 1600W. This means that riders can travel uphill and transport heavy loads without experiencing a drop in speed overall performance. 
Meanwhile, Varla Pegasus brags a 300lbs max rider capacity, implying that heavy riders were considered in the manufacturing process.
The design team took the electric scooter market off balance as this collection boasts of a futuristic, smartphone-looking throttle and 3.5-inch-wide solid rubber tires, which are more durable and cost-efficient. 
Check out https://varlascooter.eu/ for pictures and more information.
Final Thoughts
Electric scooters are the eventual fate of driving, and they have come to stay. Statistics have revealed that the advancement recorded in the previous year is a glimpse of something larger compared with what's to come. European countries embrace it as their post-Corona recuperation plans in metropolitan areas, encouraging their residents to take on electric scooters as their everyday method for commuting.
If you have always been on the fence or in doubt when it comes to electric scooters, now is a perfect time to jump on the bandwagon and help keep our planet protected with non-fuming, eco-friendly electric scooters.